Is Pain Getting In The Way Of You Doing The Things You Love?
At Nexus Our Goal Is To Get Your Life Back On Track With Acupuncture, And Herbal Medicine!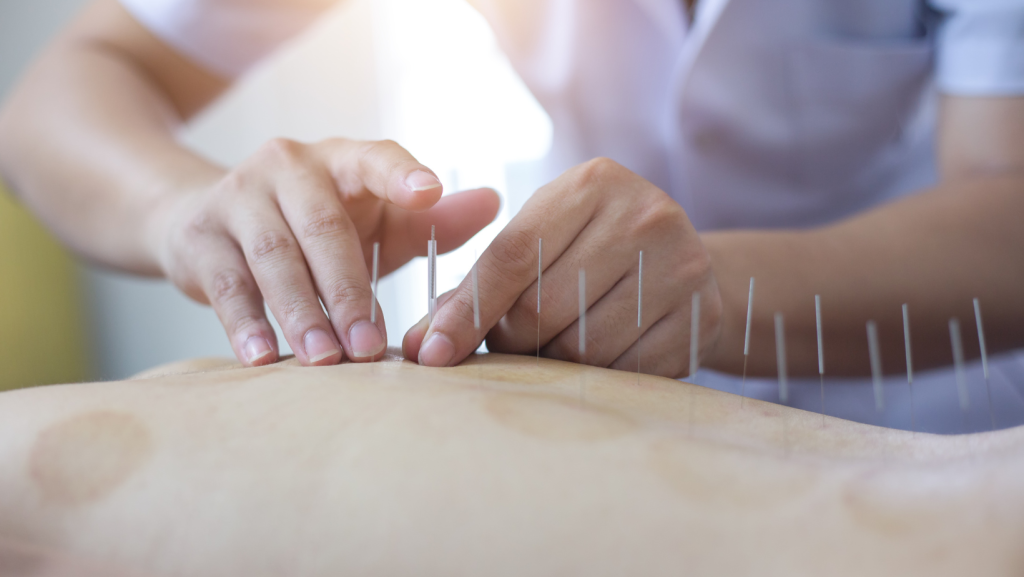 What Can Acupuncture Treat?

I would definitely recommend Nexus Holistic Medicine. I started working with Dr. Sanchez back in November and she's been amazing. I was on the search for a holistic doctor to help me with some hormonal issues that weren't taken seriously by other doctors. Since I started seeing Dr. Sanchez, Ive noticed positive changes both physically and mentally. She cares deeply about her clients and is very empathetic. She's helped me in ways I didn't even know I needed!

I would Highly Recommend Nexus Holistic Medicine for all your TCM needs – today I had the pleasure of working with Dr. Sanchez on the next stage of my healing journey and we went thoroughly in depth together about all the things we need to address.
Dr. Sanchez really knows her stuff and is so kind and gentle and makes you feel comfortable (anyone who has ever had acupuncture done knows that it can sometimes be an uncomfortable experience) but she was so nurturing and I did not experience any pain.
So grateful my friend recommended me to her!

Excelente Doctora, ella tiene un amor y compasion por sus pacientes.
Siempre que salgo de verla me siento descansada, sin dolor, y rejuvenecida.

Dr. Sanchez is very knowledgeable. You can tell she cares about her patients. She educated me, offered me lifestyle advice. I have gotten acupuncture before but none ever seemed as dedicated or cared for me way she did. I will definitely be booking again!

Every now and then you find a hidden gem. I must say Dr. Sanchez is an absolute blessing! She is very knowledgeable and passionate about her work. Best of all she cares, I don't remember the last time I sat down with a medical professional who took it upon themselves to make me feel comfortable and that I mattered. She asked questions and addressed my concerns, offered me life advice, was very engaged and she seemed genuinely interested in my overall well being. Already booked my next session. Highly recommended to anyone looking for a true professional.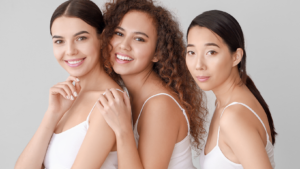 Is Natural Skin Care Really Worth The Hype?
Is Natural Skin Care Really Worth The Hype? Yes. Yes it is! The skin is the body's largest organ.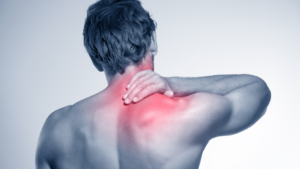 Can Acupuncture Really Help With Pain Management?
Can Acupuncture Really Help With Pain Management? Our society often prescribes oral medications to alleviate pain — often not getting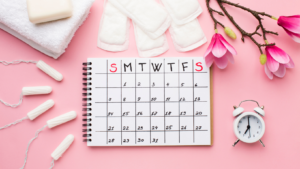 The Importance Of The Menstrual Cycle In Women's Health
The menstrual cycle has 4 distinct phases, each one affecting hormones, emotions, etc. Understand how the menstrual cycles affects 

Check Out Our FAQ Page For Commonly Asked Questions Or Contact Us If You Have A Specific Query Or Concern.
Sign up to receive updates on upcoming promotions!