Nexus isn't just your ordinary holistic healing center; it's a haven of well-being where the magic of ancient wisdom meets the wonders of modern science. You see, we have this belief that your body is this amazing self-healing machine just waiting for the right tune-up. Our philosophy is all about blending the best of Eastern traditions with the wisdom of the West. This fusion gives us a unique way to help you feel your absolute best.
At Nexus, we're all about making it personal. We're your guides on a journey to rediscover your vitality, kiss goodbye to pain, and find that sweet spot of emotional harmony. How do we do it? Well, it's like a dance of electroacupuncture, a sprinkle of neuroscience know-how, and a whole lot of genuine care. We're here to help you become the hero of your own story.
A Board-Certified And Licensed Acupuncturist, And Passionate Healer. 
 With a background as an EMT in the bustling streets of New York, I felt the yearning to do more – to go beyond immediate aid and empower individuals to achieve lasting well-being. This led me to explore the realms of natural medicine, where I discovered the remarkable potential of acupuncture, herbs, and lifestyle changes.
I am fueled by my personal transformation, through natural remedies, lifestyle changes, and acupuncture, that provided relief from pain, mental clarity, a profound sense of happiness. This ignited a fire within me to share this gift with others – to guide them toward a life free from pain and brimming with vitality. Because true health is the greatest gift we can give ourselves.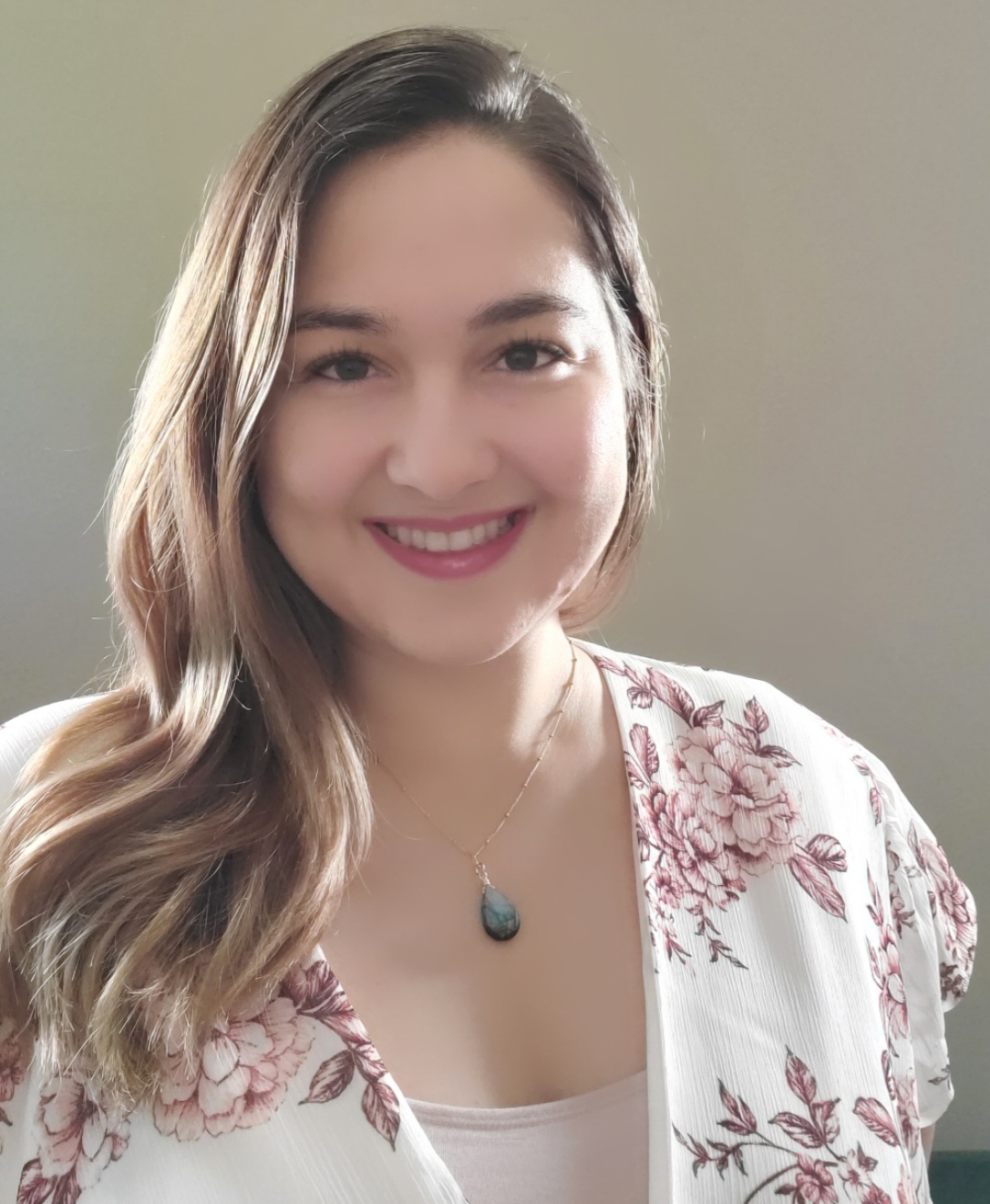 True healing comes from within.
Holistic medicine embraces the body, mind, and spirit,
igniting a journey of self-discovery and transformation.

With a strong educational foundation in psychology, health sciences, and a master's in oriental medicine, I bring a unique blend of knowledge to every session. As a certified corrective exercise therapist, I've helped numerous individuals regain strength, mobility, and confidence in their bodies. Our success stories are a testament to the power of holistic healing.
At Nexus, we believe in the power of individualized care. We take the time to listen, understand, and tailor our treatments to your specific needs. Our commitment to quality and authenticity ensures that every session is a step toward your ultimate well-being.
We are deeply passionate about the transformative potential of holistic healing. We're not just practitioners; we're partners in your journey toward optimal health and rejuvenation.
Feel the Nexus difference – where your well-being is our top priority.
Join us in embracing a life of vitality, balance, and joy.
Ready to Dive into Our Latest Treatments, Hottest Deals, Fresh News, and Exclusive Offers? Sign Up for Our Newsletter Now!