Nexus Is A Center For Holistic Healing And Integrative Medicine In Florida. Our Practitioner Jeannette Sanchez Is Trained In Womens Health, Pain Management, And Natural Skincare. She Founded Nexus In The Heart Of Florida Convenient To Those Living In Kissimmee, Orlando, St. Cloud, And Neighboring Areas. Our Mission Is To Provide Everyone Ready To Make A Commitment To Their Health With Holistic Health Care That Aligns Them To Their Highest Potential.
A Board-Certified And Licensed Acupuncturist, And Passionate Healer. 
Our Practitioner Jeannette Sanchez Is Passionate About Helping Others With Holistic And Ancient Medicine Because She Transformed And Restored Her Health Back To Its Natural Rhythm, Her Goal Is To Be Able To Do The Same For Others.
Her Methods Combine The Science And Philosophy Of Modern And Eastern Medicine. Every Patient Treatment Is Unique And Individual To Them, The Goal Is To Bring Balance And Harmony Within Them Which Ensures Better Long-Term Health.
Take A Look At Our Services To See The Perfect Treatment For You.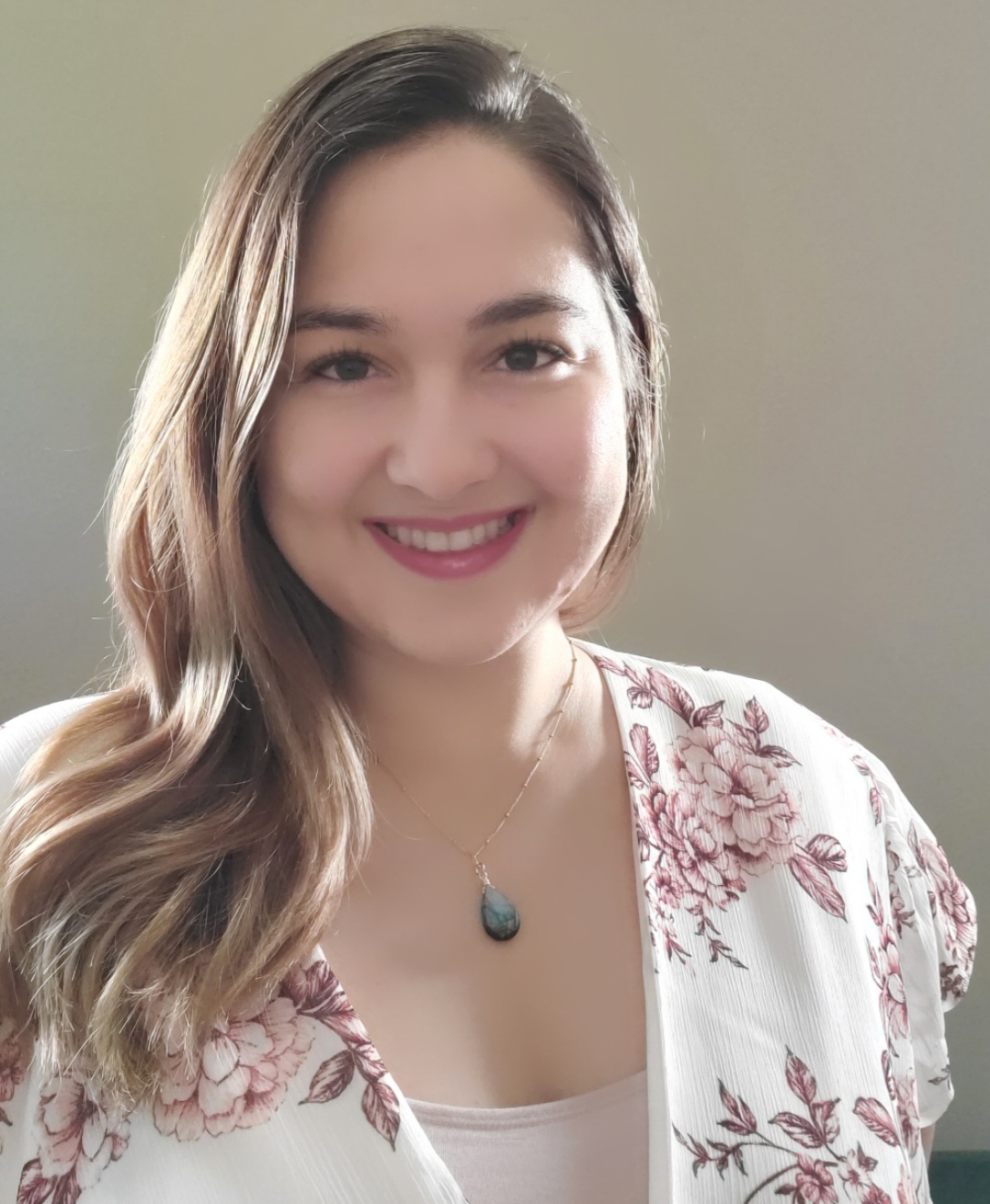 With Hundreds Of Specialized Doctors Located In Florida – Why Nexus? Because…
If There's Anything Scarier Than Getting Diagnosed With A Severe Illness, It's Being Stuck With Taking Medicines Forever. Our Holistic Treatments Go Beyond Symptom Checking And Prescription Drugs. We Get To The Root Of The Illness And Use Natural Healing For You To Experience Better Long-Term Health.
We Understand How You Feel
Discussing Sensitive Topics Like Menstruation, Pregnancy, Fertility, And Mental Health Can Feel Overwhelming. After Dealing With Countless Patients, We Have The Experience Of Handling Challenging Situations And Strong Emotions. Always Rest Assured That We're Here To Take Good Care Of You And Help You Feel Better In No Time.
We Heal You Naturally Without the Adverse Side Effects
We Heal You Naturally Without The Adverse Side Effects Holistic Medicine Will Make You Feel Healthier And Happier Naturally Without Any Unpleasant Side Effects. With Our Natural Treatments, You Won't Have To Spend Hundreds Of Dollars On Antibiotics Or Ointments And Experience Life To Its Fullest.
Sign up to receive updates on upcoming promotions!